When nonprofits want to get things done they turn to Gary Friedmann & Associates to help them accomplish their goals.
What We Do
Whether you're trying to beef up your annual fund, raise millions for a new building, increase your endowment, or diversify your funding sources, Gary Friedmann & Associates can help you reach your goal.
Who We Are
Gary Friedmann & Associates is comprised of six accomplished professionals – all with many years of experience and a variety of skills.
Our Clients
We work with organizations in communities of all sizes across Maine and beyond. Whether you have a fully staffed development office or no fundraisers at all, we are happy to help you achieve your goals.
Capital Campaign Management
This is our specialty, and what we've become most known for in the State of Maine. We provide the guidance, encouragement, organization, and materials you need to successfully launch, run and complete a major campaign.
Board Training & Organizational Development
Properly trained leadership and staff will get you far. We help you see the bigger picture and adopt practices that will allow your organization to function efficiently.
Feasibility Studies
Nervous about starting a big campaign? Doing a feasibility study will assess your likelihood of success, where the money will come from, and the volunteers who will help you achieve it.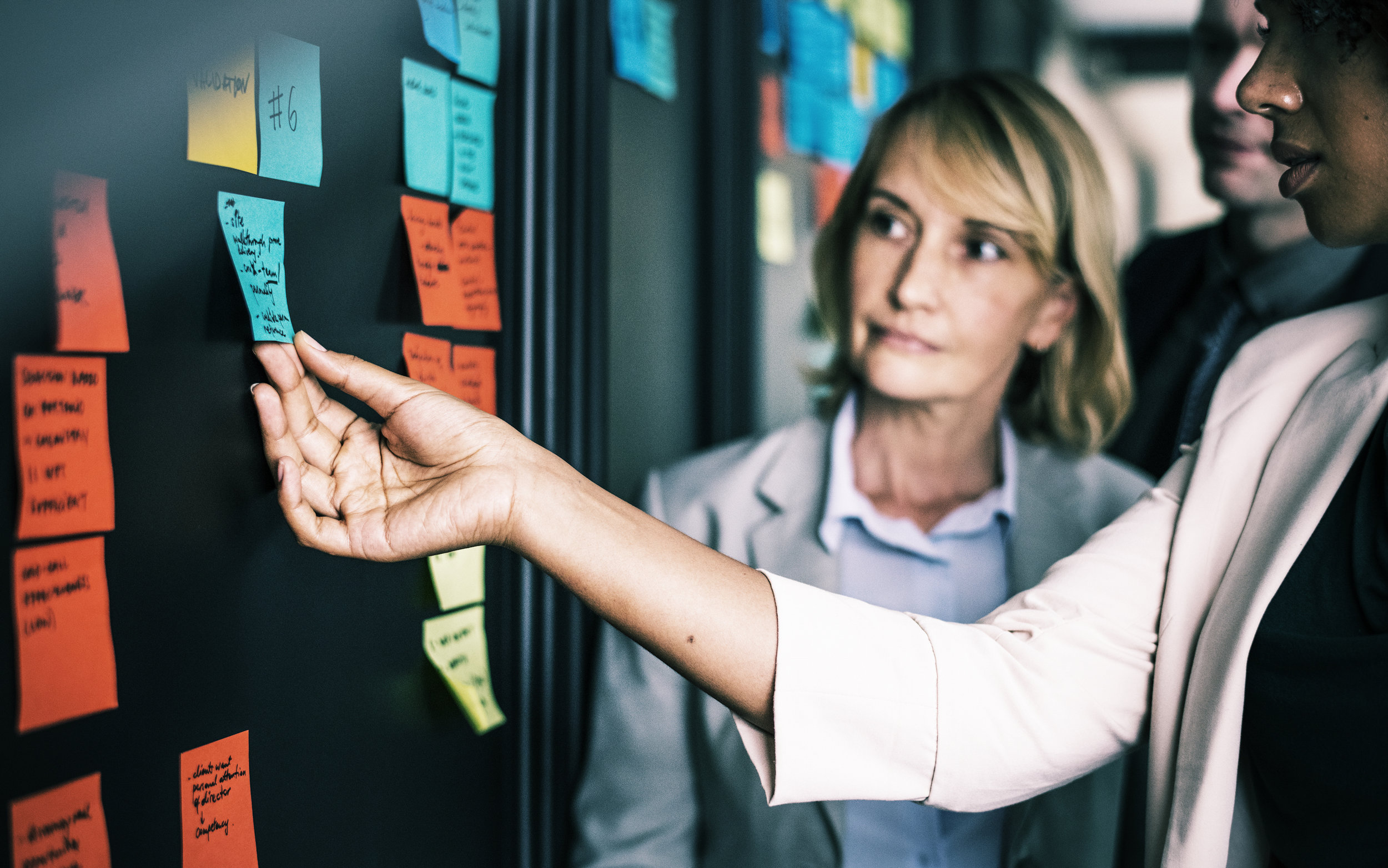 If you don't know where you want to be as an organization in five years, you are unlikely to get there. We can help you envision your desired future and the steps you need to take to achieve it.
Development Audits and Fundraising Tune-ups
If you feel like you're in a bit of a rut and nothing is working anymore, you need a fresh perspective. We offer an informed assessment of how your fundraising efforts are functioning and what you can do differently.